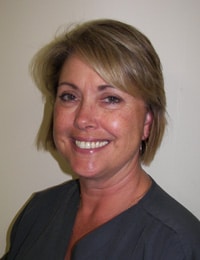 Anna Durbano
Treatment Coordinator/Human Resources Manager
Anna has the pleasure of holding two positions at Honig Orthodontics. Functioning as both Treatment Coordinator and Human Resources Manager she is impressively diligent at meeting both patient and employee needs. With twenty-one years of experience in orthodontics, she finds her job rewarding and genuinely loves what she does. "I can honestly say that I have never 'not' wanted to come to work. It is a real joy to work with this team of caring, giving people. Being able to touch peoples' lives in a positive way is a great way to spend your career and life."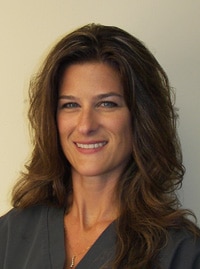 Shelly Amadio
Office Manager
If ethics are virtues then Shelly certainly is virtuous! With over nineteen years experience she is a master of many trades. Switching hats is an accepted and welcomed part of her everyday life at Honig Orthodontics. From challenging computer and phone systems to managing the office finances to acting as a general contractor for our Middletown location, she seems to be able to accomplish great things without complaint.
In addition, she is extremely knowledgeable in ortho and always has time for patient needs.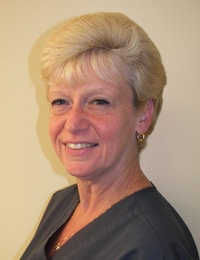 Carol Griffith
Financial Coordinator
With several years of financial experience, Carol is no stranger to working with money. Handling our patients' accounts with her level of awareness makes her an essential part of our office. Patients know that Carol will work with them on any issue relating to finance.
She is extremely helpful in keeping patients insurance and account information current and available. You can be confident that your account will be in good hands with Carol watching out for you.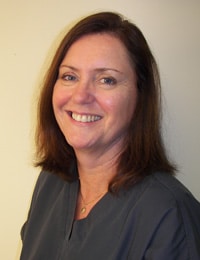 Rose Smith
Scheduling Coordinator
Rose has an amazing ability to remember little details about our patients that make them feel right at home. With an impressive twenty eight years of experience in orthodontics she is a plethora of information.
She is ready and able to accommodate your busy life with flexible appointment availability. Like many of our staff, she is multi-talented and able to answer questions relating to all areas of the office and treatment.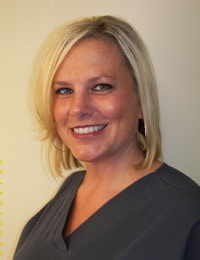 Becky McGeoch
Scheduling Coordinator
Becky is always ready to assist you at the front desk with all of your scheduling needs.
Friendly, outgoing and always smiling, Becky provides our patients with superior service and care. She enjoys her job and it shows. "I enjoy working with such a great group of people." Honig Orthodontics feels the same way about Becky.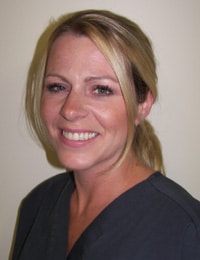 Franny Bennett
Senior Tech
Fran has been a part of Honig Orthodontics for several years. Her attention to detail and high level of skill make her an integral part of our team. "I enjoy working with adults and children. Orthodontics is an art that makes people feel better about themselves, so smile and show your pearly whites!" Making patients smile is effortless for this highly motivated, caring assistant.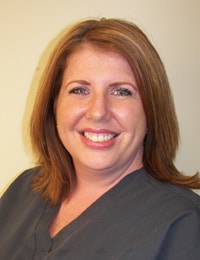 April Shetzler
Orthodontic Tech
April possesses a synergy of skill and kindness that is contagious to those around her. Her willingness to help others and knowledge of orthodontics are only part of why she is essential to our ortho family. April will make your appointment a positive experience and see to it that you receive an exceptional level of care.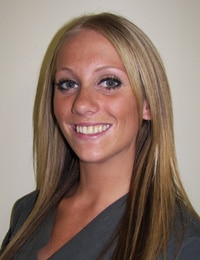 Kyleigh Onley
Orthodontic Tech
Kyleigh is another familiar face at Dr. Honig's office. She is a meticulous assistant who holds her work at an extremely high standard, which seems to be a common theme in our clinic. With her pleasant disposition, Kyleigh fits right in with the Honig Orthodontic's team. We are very fortunate to have such a wonderful group of ladies.